Schlosser Gunsmithing Co. prides itself on being able to repair any firearm, regardless of make or model. With a full machine shop and unparalleled selection of parts, we can make your firearm function like new.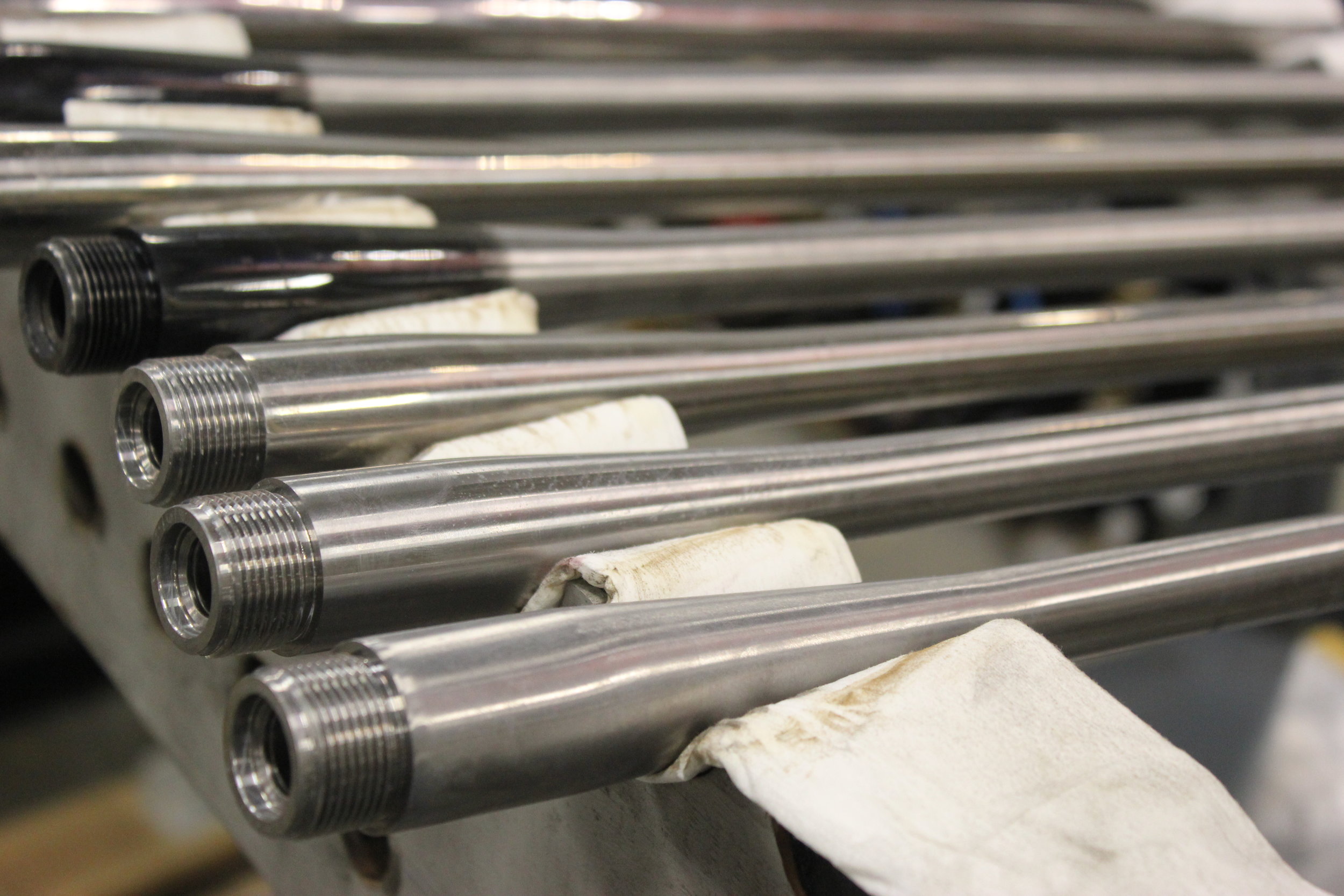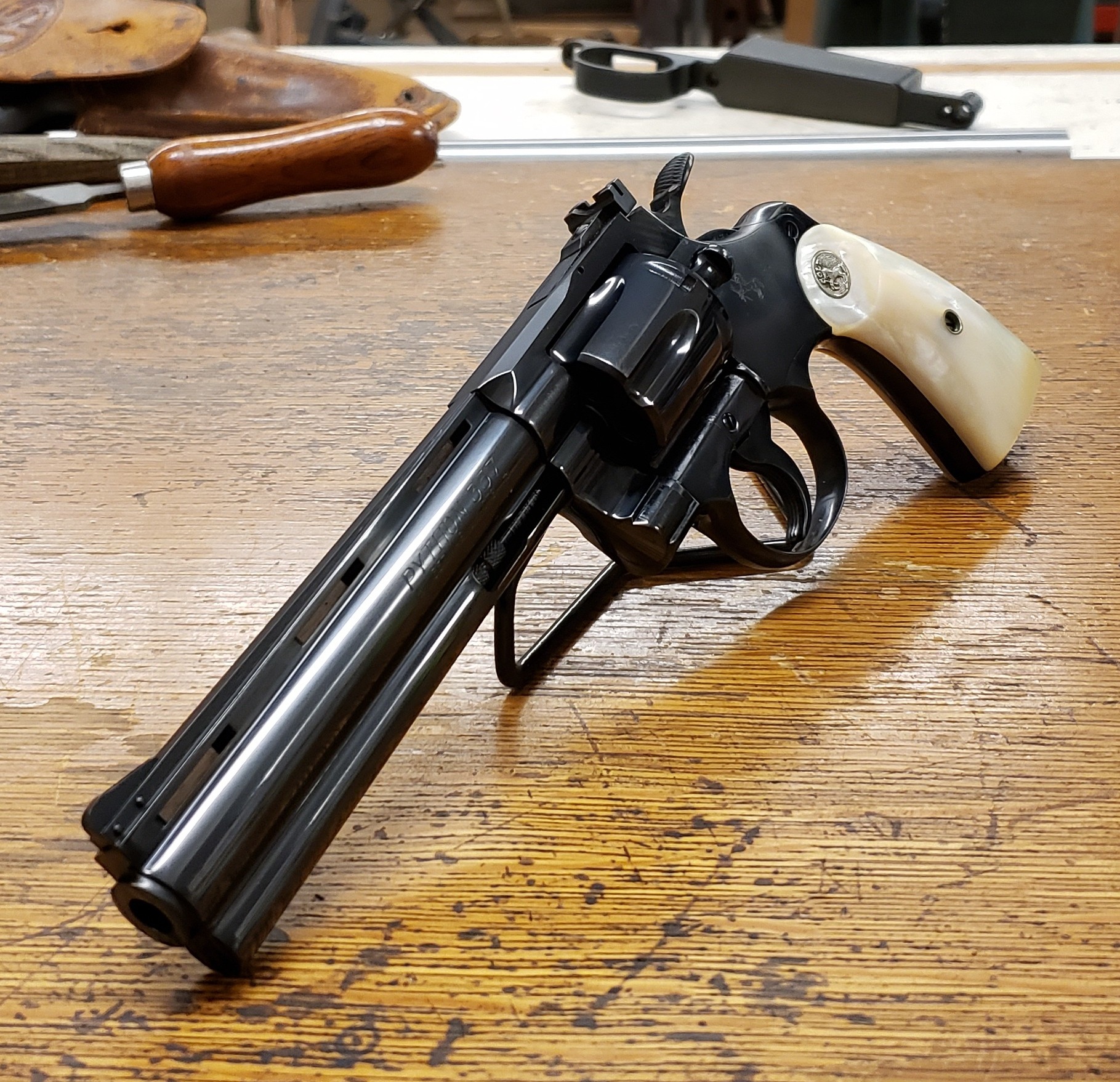 We specialize in returning antique and vintage firearms to their optimal condition. Whether it be rust, fire damage, or a broken stock, we can restore your old firearm. Don't let an old family heirloom continue collecting dust. Bring your firearm in and we will give you an honest no-pressure assessment of the work and cost involved in the project.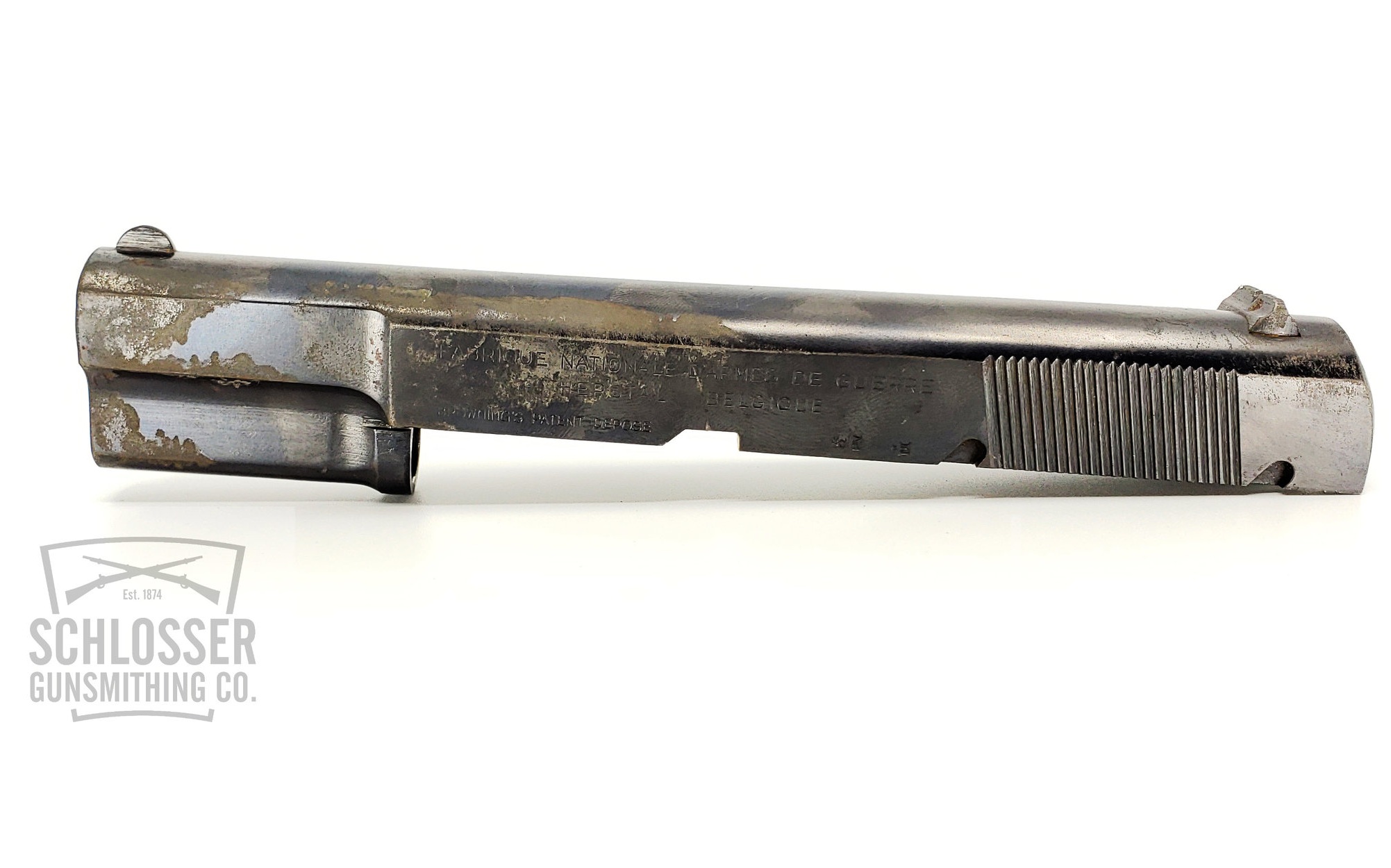 Whether you wish to restore your firearm to factory condition or simply want a unique look for your gun, our shop will refinish your firearm to meet your needs.
.17-223 Rem.

.17-225 Rem.

.220 Swift

.222 Rem.

.222 Rem. Mag.

.22-250 Rem.

.223 Rem.

.22 K-Hornet

.243 Win.

.244 Ackley Improved

.25 Krag

.250 Savage

.25-06 Neidner

.25-06 Rem.

.25-20 Win.

.25-35 Win.

.256 Jap. Roberts

.257 Ackley

.257 Roberts

.257 Roberts Ackley Improved

.257 Weatherby

.264 Win.

.270 Weatherby

.270 Win.

.280 Rem.

.280 Rem. Improved

.284 Win.
.30 Carbine

.30 Rem.

.300 H&H Mag.

.300 Weatherby

.300 Win. Mag.

.30-06 Ackley Improved

.30-06 Springfield

.30-30 Ackley Improved

.30-40 Krag

.308 Win.

.32-40 Win.

32 H&R Mag.

.338 Win.

.35 Rem.

.35 Whelan

.357 Mag.

.358 Win.

.358 Win. Mag.

.375 H&H Mag.

.375 Weatherby

.375 x .338 Win.

.38 Special

.38 Special Delead

.38-40 Win.

.38-55 W.C.F.

38-56 W.C.F. Special

.444 Marlin
.44-40 Special

.44 S&W Mag.

.45 ACP

.45 Colt

.45-70 Govt.

.450 Ackley

.458 x 2" American

.458 Win.

6mm BR Lapua

6mm Rem.

6mm x 06

6mm x 30-30 Rem.

6.5mm Mauser

6.5x55 Swedish

7.62 Russian

7.65 Mauser

7.65 Luger

7mm Rem.

7mm Rem. Mag.

7mm-08 Rem.

7x57 Ackley Improved

7x57 Mauser

8mm Mauser

8mm Rem. Mag.

8x57 Mauser

9mm Luger
We also carry a full line of shotgun and choke tube reamers